I-House Applications Now Open for Visiting Exchange Students
I-House is a vibrant undergraduate Living Learning Community of world cultures, international outreach, foreign affairs, and enthusiastic students committed to how the world works beyond campus. I-House residents plan and host numerous events related to international outreach, literature, film, cuisine, sports, cultures, and languages.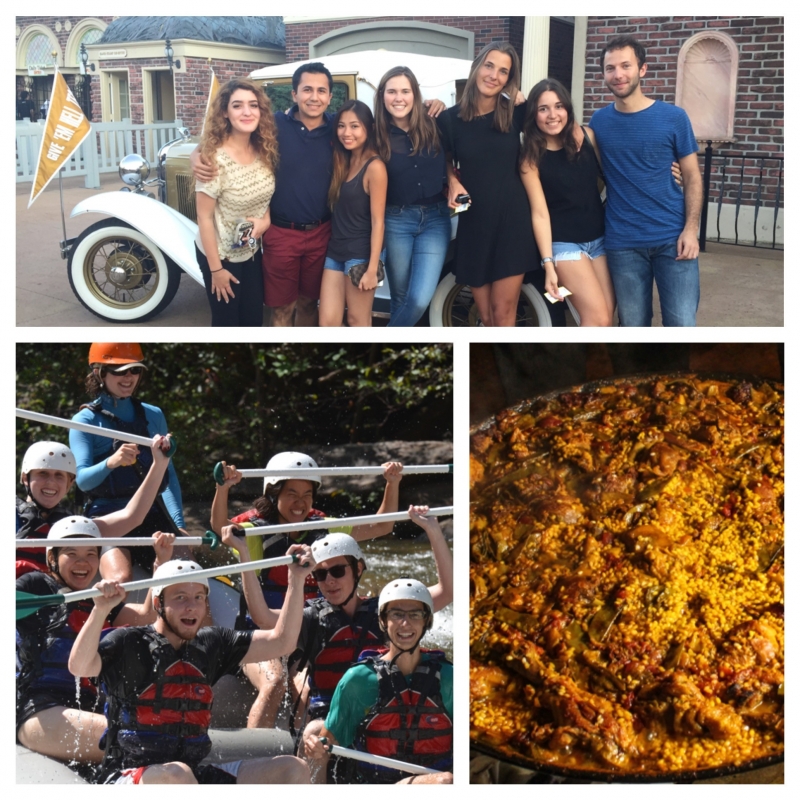 When you envisioned yourself at college, did you imagine a world of ideas, cultural activities, and vibrant new horizons that extended well beyond the classroom? Are you genuinely interested in international politics, global trends, intercultural exchange, and foreign languages, literatures, films, and foods? Do you want to live with adventurous, diverse, and inquisitive students from around the globe? If you answered YES to these questions, then the I-House may be the place for you.