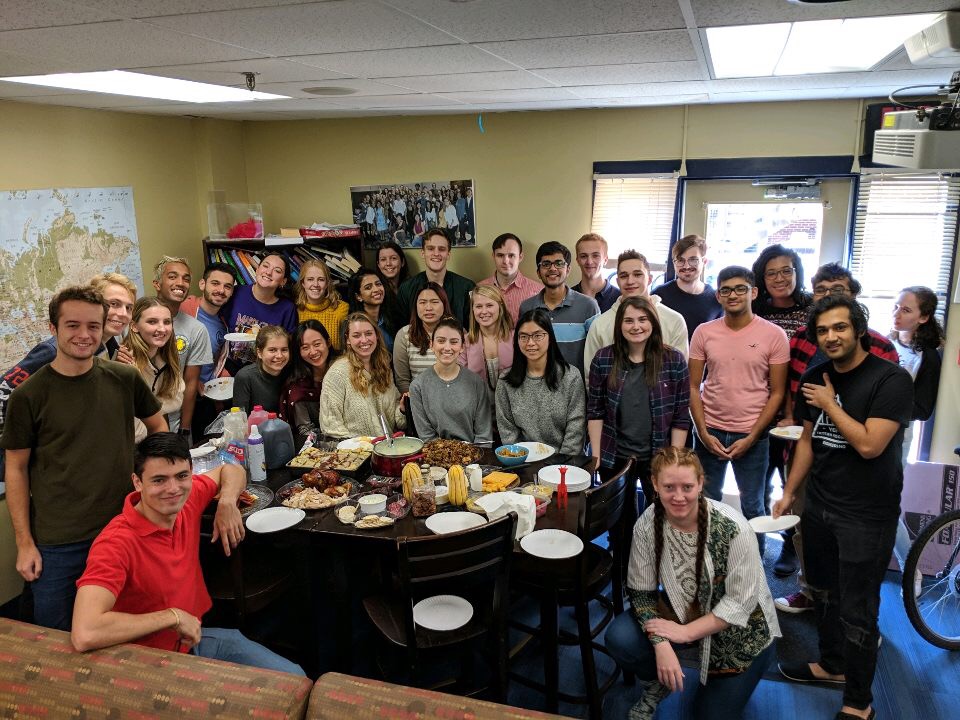 All I-House residents contribute to the LLC by collaborating on at least one committee. Throughout their time at I-House, committee members take advantage of the resources available to them and all that Atlanta has to offer to carry out fun events that highlight different cultures in unique ways and widen the global perspectives of all the I-Housers involved.
 By applying to live in the I-House you are agreeing to serve on at least 1 committee and participate in at least 8 activities. Typically, there are five to six committees, whose themes can change according to the interests of members each semester. In the past, committees and their events have included the following:
I-SPORTS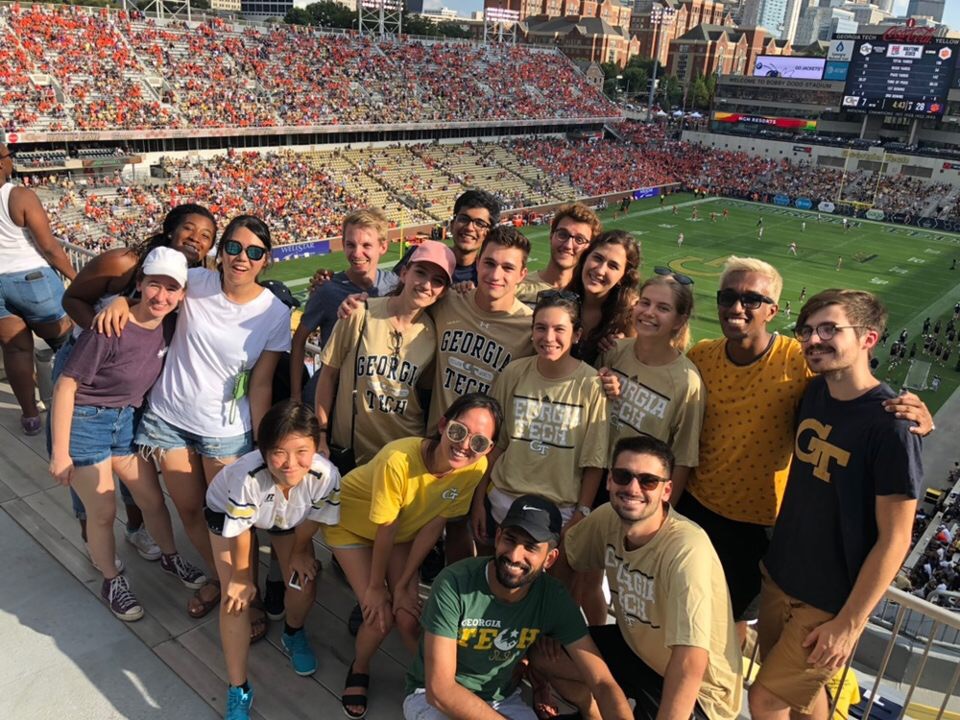 This committee is at the heart of all of I-House's most active events; whether its celebrating professional sports or getting the rest of I-House to go out and participate for themselves, I-Sports is all about moving around and having a blast! Previous I-Sports events have included classic American football tailgates, ice skating at a Christmas market, and Superbowl parties. Not to mention, they never fail to represent I-House in campus-wide intramural sports. 
I-film
I-film has organized I-House movie nights, trips to on-campus film festivals, and even group outings to see the newest releases while they're still in theaters. Its students are always brought together to share their love from cinema around the world! Previous events have included a Valentine's day rom-com, a French film screening, and a trip to the theater to see Fantastic beasts with the rest of I-House!
I-Culture
I-Culture usually takes on the task of finding and organizing events that celebrate traditions, dance, art, and holidays around the world. In doing so, members can feel right at home as they share customs from their own culture with the rest of the I-House throughout the semester, while still exploring others'. In the past, they've helped residents celebrate Mid-autumn festival, held Chinese New Year celebrations, and put together a mask decorating competitions for Mardi Gras!
I-LANGUAGE
A desire to be exposed to new people, cultures, and languages is a common reason for students to come to I-House. With that in mind, I-Language's goal is to facilitate connections and make living at I-House a linguistic experience for everyone who is interested. In the past, I-Language has set up international book clubs, arranged language-learning resources to be purchased for members, and set up speaking partners.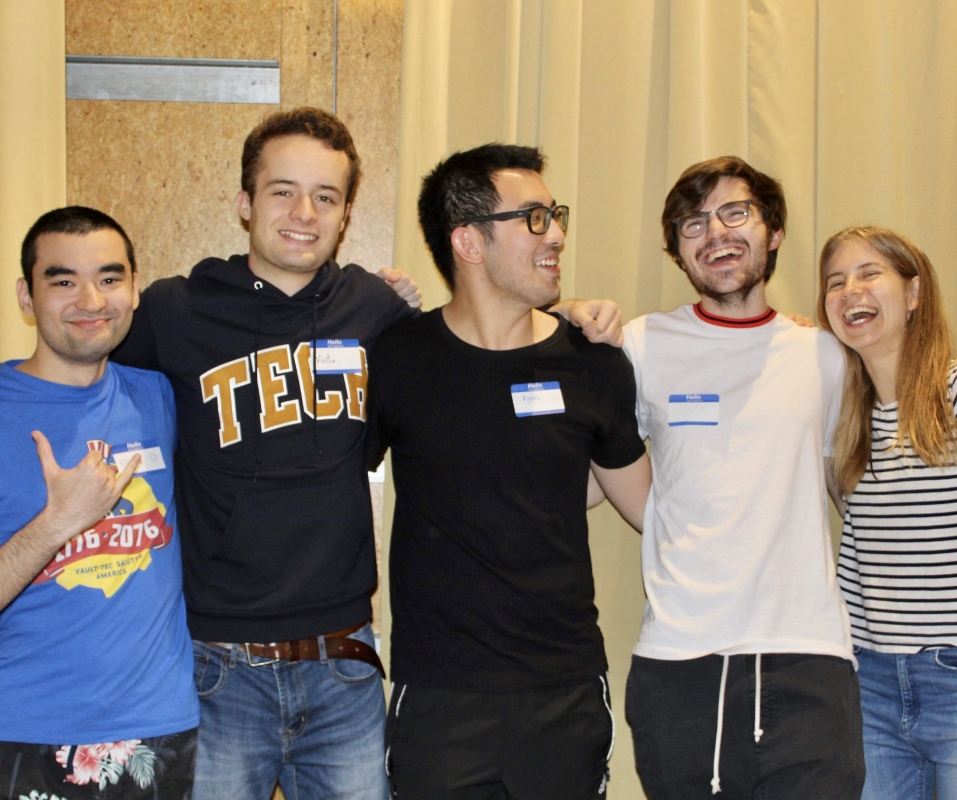 I-CUISINE
This committee is in charge of arranging the perfect food for events held by other committees, exploring the many cultures' foods that can be found in and around Atlanta, and even teaching I-House how to cook foods from around the world on their own! Previous events have included carpools to farmers' markets, pasta-making lessons, finals week brunch, and I-thanksgiving.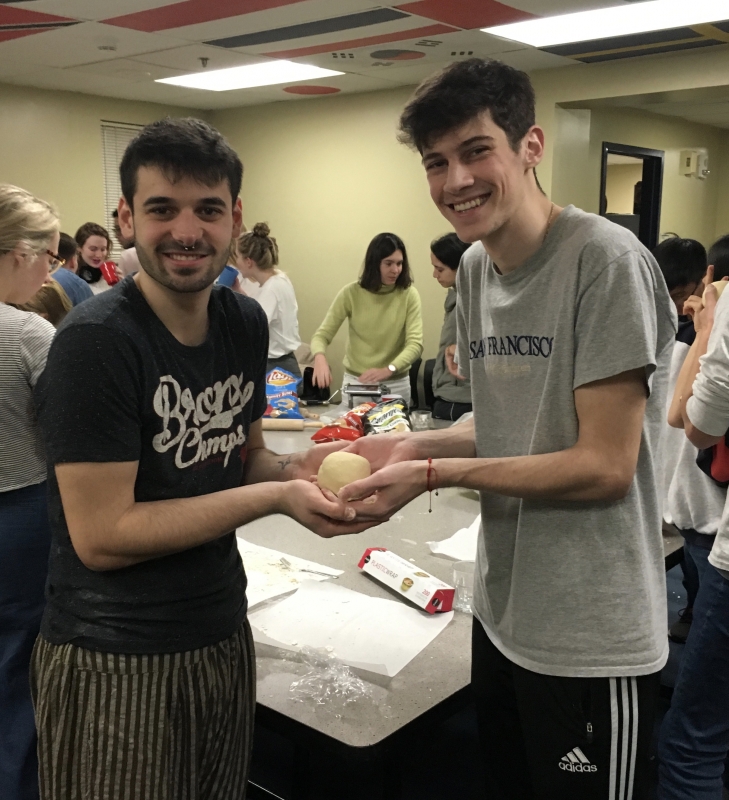 I-Musique
I-Musique has brought music from around the world to I-House, giving all members a creative outlet to bond with each other and a place to show off their musical skills. Cranking out everything from karaoke nights, weekly jam sessions, and music video competitions, I-musique always knows how to have a blast, and has dedicated its budget to buying instruments, mics, and stereos in the past. 
I-Outreach
Through I-Outreach, I-House expands their goal of building community to the wider community outside of I-House. Their main goal is to support local and global causes, as well as advocating for the importance of international human rights. In the past, I-Outreach has planned ongoing community service projects and charity drives. 
I-ATLANTA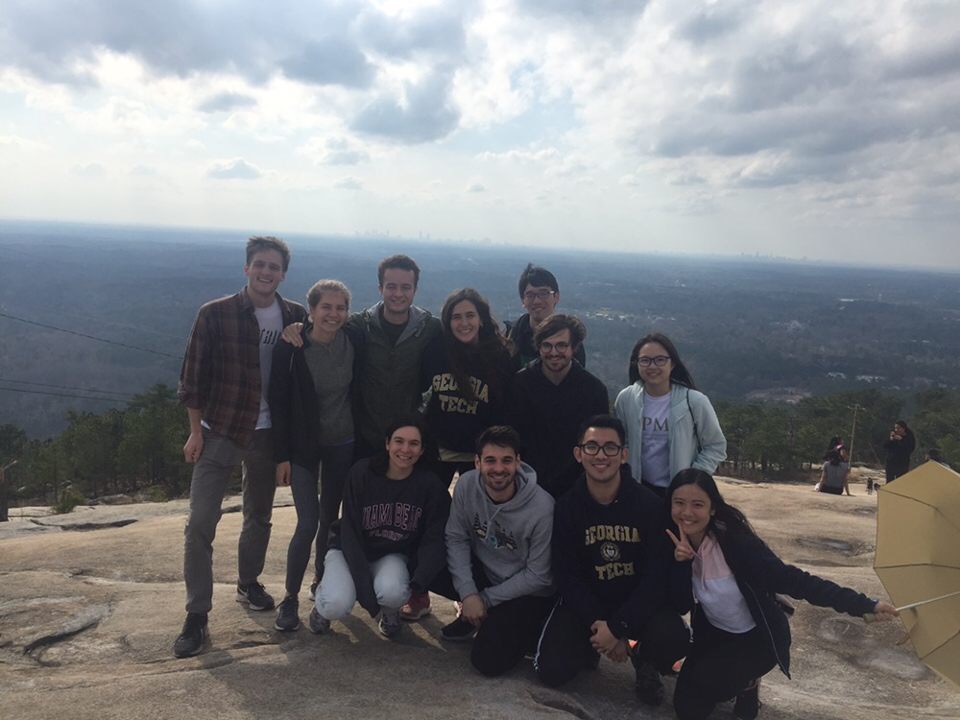 This is the committee dedicated to exchange students knock off the classic "bucket-list" landmarks that they came to Atlanta ready to see. Whatever the sites may be. I-Atlanta does its best to makes sure that everyone gets the best experience possible during their time in Atlanta! In their first year in existence, they put together trips to Stone Mountain, The High Museum of Art, and a scavenger hunt through Decatur!