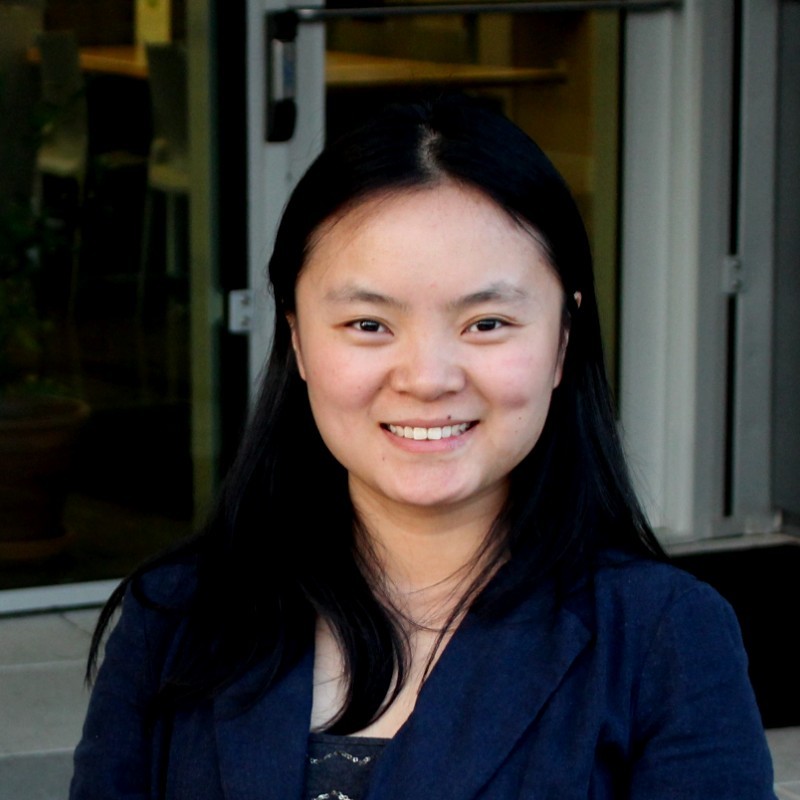 Hongchen Wu is an Assistant Professor of Chinese with a focus on Linguistics in the School of Modern Languages at Georgia Tech. She researches linguistic interfaces, language acquisition, language pedagogy, speech technologies, and teaches both general linguistics courses and Chinese language courses. She is also the Georgia Tech site coordinator of the North American Computational Linguistics Open competition (NACLO), a contest in which high-school students solve linguistic problems. 
Hongchen was raised in Anhui, China and has been teaching Chinese to speakers of other languages since 2012. She received her Bachelor of Arts in Chinese Language and Literature from Jilin University her Master of Arts in Chinese Linguistics from Peking University. Then, she came to the states as an international student and completed her Ph.D. study in Linguistics at Stony Brook University. At Stony Brook, she also worked as a graduate assistant for Dr. Jun Liu, the Vice Provost for Global Affairs and Dean of International Academic Programs and Services for two years. Prior to joining Georgia Tech, Hongchen worked for LinkedIn in NYC as an Engineering Linguist. She has continued to pursue her love for cultural exchange, language teaching and language research over the years. 
When not working, Hongchen can be found with her husband chasing their bilingual-to-be daughter at the Atlanta Zoo or Georgia Aquarium.